I love finding new blogging friends, how about you? Join in the fun with the Trendy Tree House and the Girl Creative for some Friday Fun!
Are you over 40 and willing to admit it? Join in this fun Friday blog hop!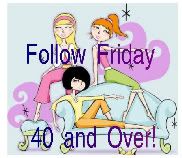 How about a blog hop with NO RULES?!