It's been awhile since I've done any blog hopping and I feel like I've been a little slack in my blogging lately, so I've decided to do a blog hop today!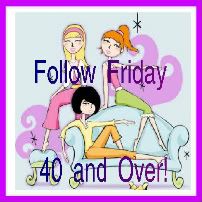 I would love to come visit your blog as well, so please leave a comment so I can stop on in...while you're here check out my two giveaways with some very low entries!
-
Project Dad book
giveaway, ends 5/21
-
TheraBreath Lozenges
giveaway, ends 5/28
Thanks for visiting!