It's seems like I've put my love for knitting on the back burner these past few months, but I've been itching to pick up my needles again, I found some inspiration on Pinterest, which led me Etsy,
Isn't this scarf divine?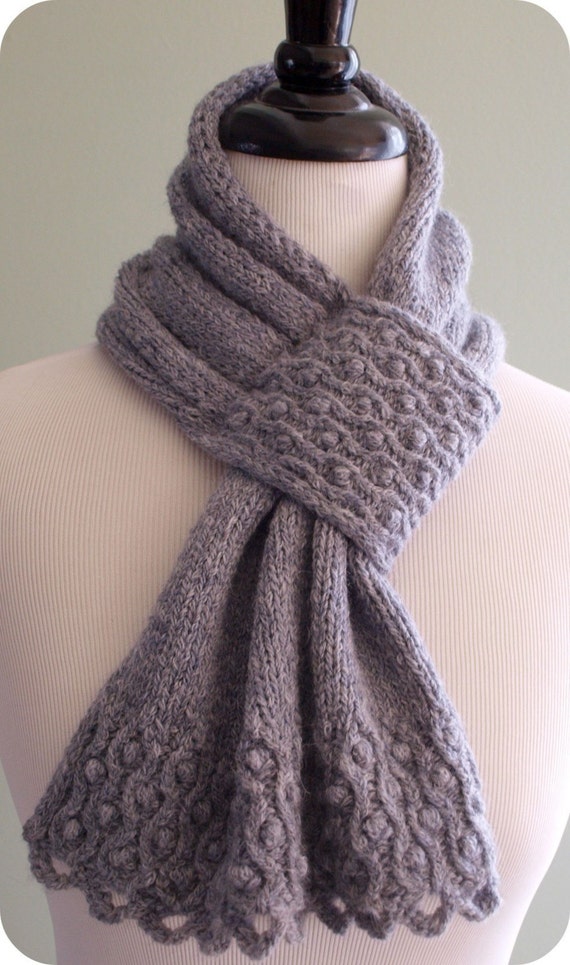 Over the winter, well, I guess it is STILL winter, but I've been in Arizona, so it doesn't feel very winter-like to my Minnesota blood! Anyway, this winter I knitted up some headbands and sold quite a few to some friends who are currently being beaten up by Old Man Winter.
There are so many amazing things out there to knit....I'm almost overwhelmed, I'd love to dive into some of them, but for now, I need to replenish my washcloth stash....mine are getting a wee bit grungy.....but to make things exciting, I think I'll look for a new pattern. What are you knitting? What's your favorite thing to knit?